Packet Boat Construction: Phase II


A James River Kanawha Canal Packet Boat
2017: A New Phase of Construction
After a pause in progress a new phase began to finish the boat with contractor Doug Hurr doing the work. Doug has built several boats in the past and won the town's contract for this work.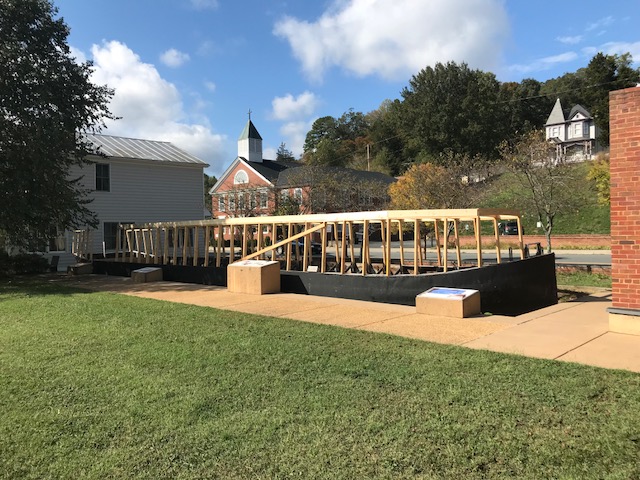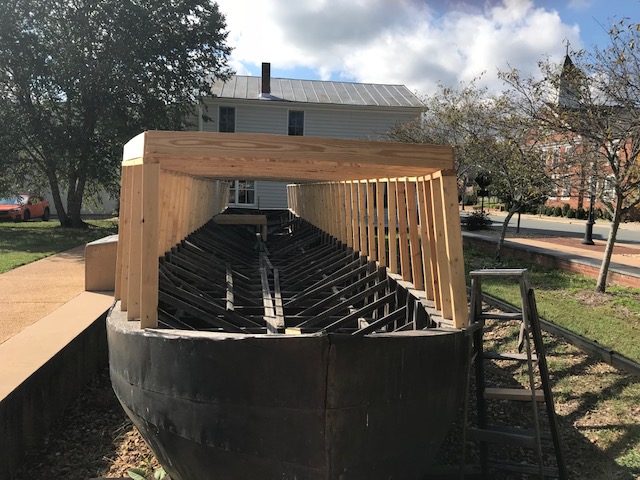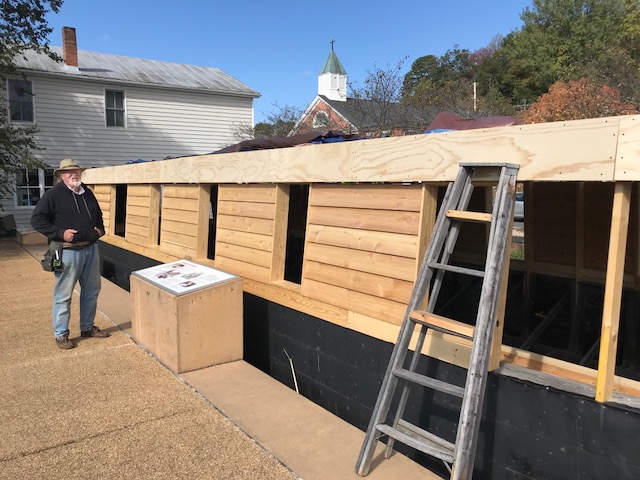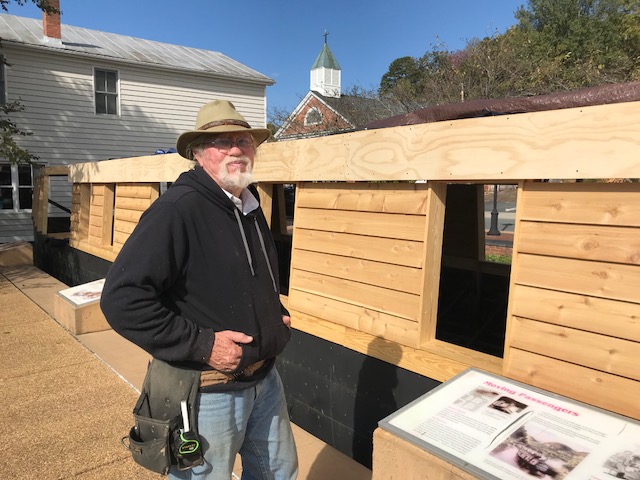 October 26, 2017
In the above photos Doug Hurr was making progress on the cabin of the Packet Boat.
April 8, 2018
A ribbon cutting ceremony for the packet boat was held on this date.
You are invited to stop by Canal Basin Square and see the finished packet boat replica first hand.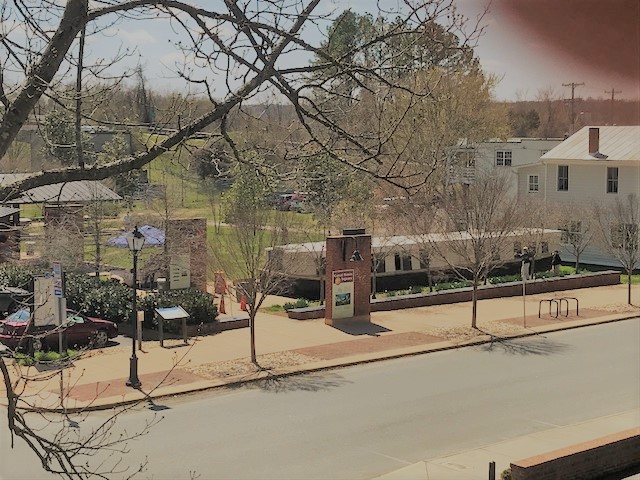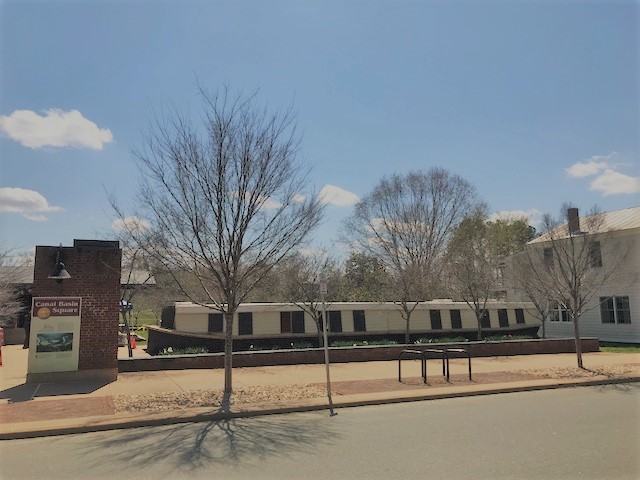 Packet Boat replica photos by John Bowers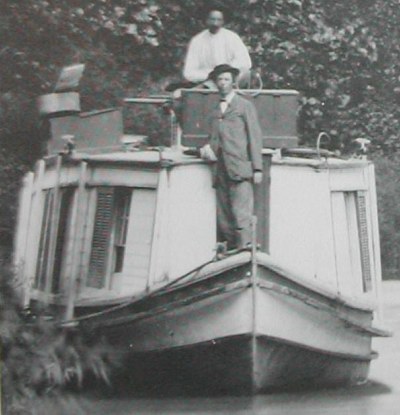 Captain Dick Woolling's Packet Boat