Canal Basin Square Views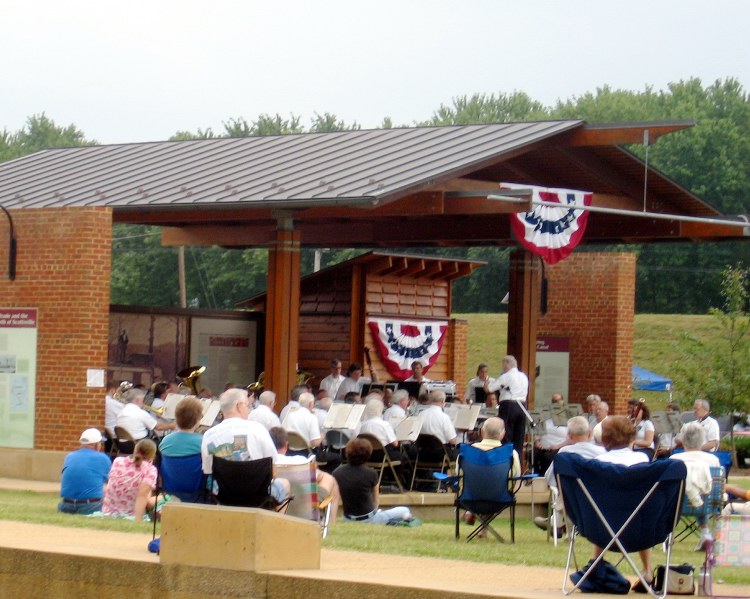 Charlottesville Municipal Band Concert at Canal Basin Square
Jamesfest 2005
Sunday, September 25
Photo by Chris Hogger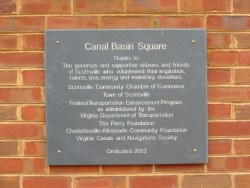 Slate Dedication Plaque






Entry Pylon to Canal Basin Square




249 Main Street




Scottsville, Virginia






There are eight pylons with interpretive signage along the walkway leading to the levee which protects Scottsville from the James River when it floods.





A replica James River and Kanawha Canal Packet Boat is currently being constructed by volunteers in the boat slip parallel to Scottsville's Main Street. A freighter will follow that in a boat slip along Lumber street to the south.





Canal Basin Square is also a Virginia Civil War Trails Site








Scottsville's Canal Basin Square park is open during daylight hours and closes one hour after sunset. Handicapped Accessible restrooms are open to the public during spring, summer, and fall when there is no danger of freezing weather.




For information, contact the Town of Scottsville at (434) 286-9267

or

e-mail info@scottsville.org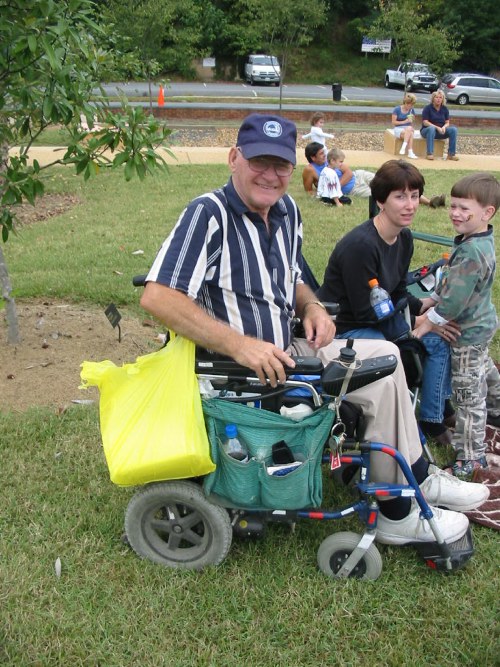 Charlie Hall
Jamesfest 2005
In memory of Charlie Hall who we designated as "Site Superintendent"
Charlie faithfully patroled the park every day and maintained the bathrooms too. Charlie passed away in January 2013.
Photo by John Bowers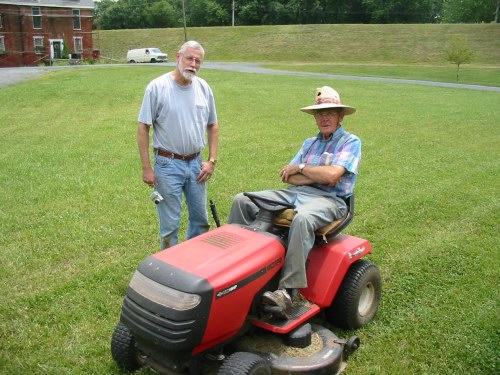 Additionally, our sincere thanks to Hunter Woody who maintained the grass in perfect condition for many years.
Here he is taking a break in a visit with Tim Small.